Rebel & Romance is a new kind of London boudoir photography.
I believe in boudoir photography that is modern, fashion-forward, and tasteful. You won't see any lad's mag images around here. Just beautiful imagery, for women with great taste.
VIEW MY PORTFOLIO  or  VISIT THE BLOG FOR MY LATEST WORK
Your Rebel & Romance London Boudoir Photography Experience starts with a full consultation. Custom venue selection, detailed planning and preparation (complete with mood boards!), and the full fashion photo shoot experience is all yours. Standard.
I know the thought of getting down to your knickers in front of a camera takes some courage, but armed with a glass of bubbly and your favorite playlist, you'll be surprised at how comfortable you'll be. Clients often tell me that it's just like hanging out with girlfriends. There are no men allowed, and we're so ridiculously supportive that you'll have to work hard to not have a good time.
MEET YOUR BOUDOIR PHOTOGRAPHER
Through the entire process – from advice on lingerie looks, to posing for your boudoir shots, to picking favorites for your Little Black Book, you'll be in good hands every step of the way.
So tall or small, voluptuous vixen or tiny temptress, let me prove that YOU are just as gorgeous as any of those models in the magazines.
1356988362
532.5
800
532.5
710
Want to win a FREE Boudoir Photo Shoot? Subscribe to our Newsletter for your chance to win!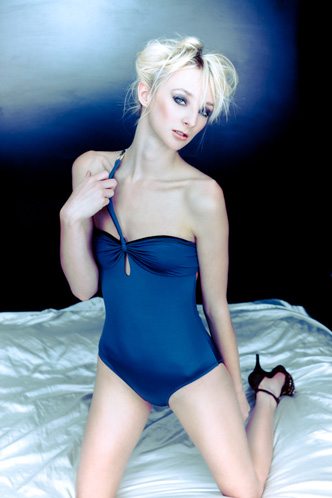 Visit our
for exclusive
content
and special
promotional offers.
Be in the know:
Follow us on
the latest news,
events, and
updates.
For all the latest trends in London boudoir photography, advice on what to wear for your London boudoir photography session, or to see the results of our most recent work, be sure to stop by the blog! You can also head over to the Meet Your Boudoir Photographer page to get to know Stormy, who will be your photographer for all sessions at Rebel & Romance London Boudoir Photography. You can also check out Rebel & Romance Boudoir Photography on Google+.