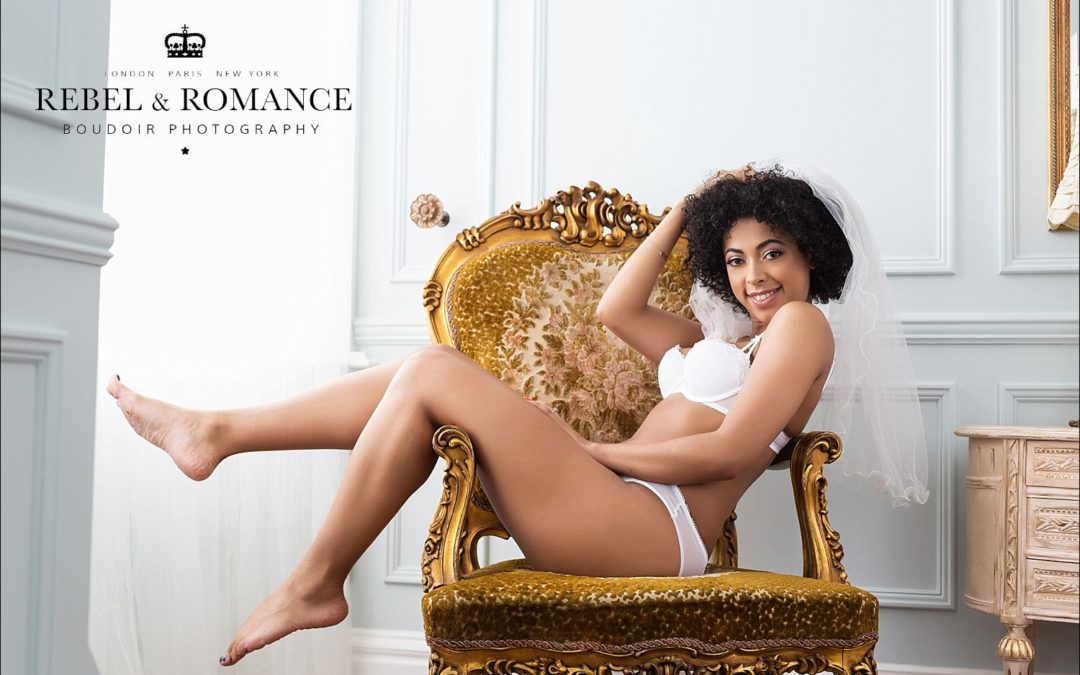 Hello blogland, meet Celine:
It's she great? We started with a happy bridal boudoir look. This sort of thing is simple to throw together: white or cream lingerie, cheap veil, done.
You can obviously add more if you'd like. Garters, wedding shoes, wedding hairpieces, white stockings, and more complicated wedding lingerie all look lovely, but if you're not a lace and tulle sort of girl you don't have to force it:)
Such a lovely smile:) 🙂 🙂
I recently read "Americanah" by Nigerian author Chimamanda Ngozi Adichie, and absolutely loved it. I've always liked shooting natural black hair, but I feel like I understand the context much better now. It's brilliant novel, perfect for a smart summer read, and described by the author in this way:
"I like to say that this is a novel about love, about race, and about hair. In particular I want to talk about natural black hair, and how it's not just hair. I mean, I'm interested in hair in sort of a very aesthetic way, just the beauty of hair, but also in a political way: what it says, what it means." – Chimamanda Ngozi Adichie
Still working out how to get this chandelier in more images.
For our second look, we did a summery orange lingerie look on modern hotel bedding.
I love this colour – so fresh and current. Celine's makeup was done by Elizabeth Joseph-Love and fit the look perfectly.
I'm also working on these laying down bed poses shot from above recently.
It's precarious, and pretty hit and miss – I get like, 1 in 12? But when it works, it works.
Celine has a great little lifestyle blog, hop on over if you fancy checking it out.
Last one from this set. We also did a few darker looks, so stay tuned for part two! On the blog soon.