Glamorous, moody boudoir video with Celine:) Thanks to Liz Joseph for makeup on this one.
AIBP PHOTOGRAPHER OF THE YEAR
I'm so honoured to have been selected as the Association of International Boudoir Photographers "Photographer of the Year" for 2016.
Curvy Olivia in her birthday suit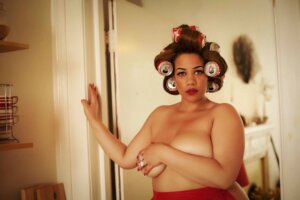 Plus size bombshell Olivia's first nude boudoir session. Also, pin up perfection.
Bridal boudoir with Chloe
A loosely Spanish themed bridal boudoir session with Chloe at the London warehouse.
INSTAGRAM
Something is wrong. Response takes too long or there is JS error. Press Ctrl+Shift+J or Cmd+Shift+J on a Mac.

Curvy Miss N in Chicago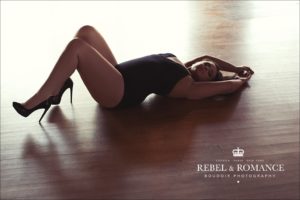 Curvy Miss N's destination boudoir session in an amazing salvage warehouse in Chicago.
Michelle celebrates 50 in New Orleans
Beautiful redhead Michelle celebrates her 50th birthday with a boudoir shoot in New Orleans.
Circus boudoir with Katrina
Ringmaster stylings with fire-breathing, snake taming Katrina. Shot at the London warehouse.