.
We're so excited to announce….
.
.
We've partnered with LivingSocial! Together we're bringing you an amazing Boudoir Photography offer, just in time for the holidays!
.
Now, let's talk about a few things…
.
.
If you've purchased a photography offer from a "group coupon" or similar "daily deals" website in the past,  we know that you might have had a bad experience (we fell for it too!).  This is the bottom line – no one wants a photography experience where they feel constantly rushed, are treated like a second class customer, have to suffer through high pressure sales, and end up with crappy images that cost an arm and a leg (and a kidney). It doesn't matter how inexpensive the initial deal is – NO ONE wants that!
.
Our deal is different. For the rock bottom price of 39 Pounds, you get the Rebel & Romance Boudoir Photography Experience for just a fraction of the normal rate (199 Pounds). Unlike other companies, we treat you like you paid full price…promise! Details below!
.
.
.
A full 2 hour Rebel & Romance Boudoir Photography Experience
.
a beautiful penthouse loft in East London. We've got plenty of sets, backdrops, and if you're feeling brave, a huge terrace with a killer view of the city.

.
Affordable extra images!!
You'll get access to a private gallery of your best images – all professionally retouched as standard. Your first high resolution, watermark free, digital download is on us. Additional images are available from just £5 for low resolution images and £10 for high resolution images, with further discounts for packages!
.
As many wardrobe changes as time allows
We recommend planning for about three looks, but if you're supermodel-quick, you could fit in even more.
 .
Full use of our Boudoir Wardrobe
a collection of some of the best designer corsets, lingerie, and shoes in a range of sizes and colours. We've got great pieces from Oscar de la Renta, Armani, Ella Macpherson, Alexander McQueen, Christian Louboutin, Agent Provocateur, and much more.  You're welcome to borrow any of it for your boudoir session!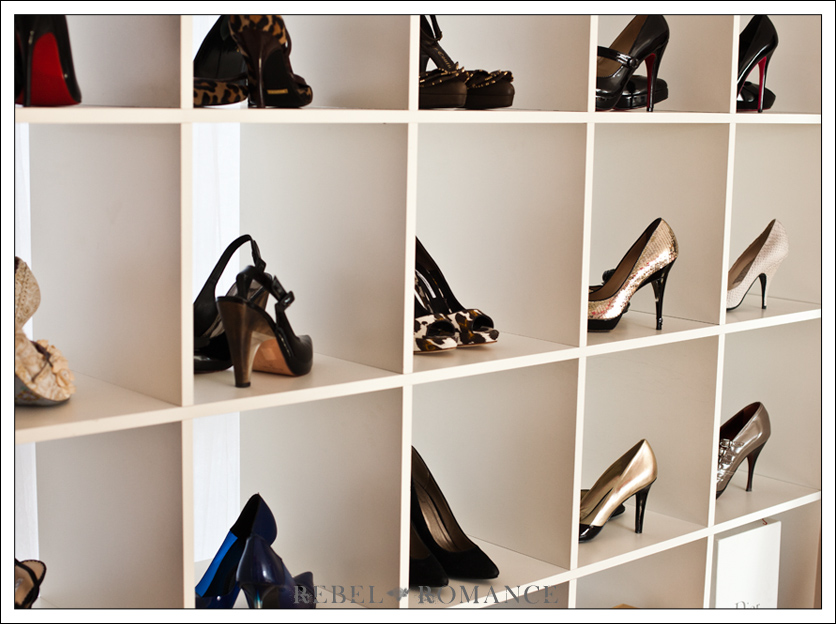 Lingerie styling
When you arrive for your session, we'll use our experience and expertise to help you choose stunning lingerie looks that will flatter your shape and colouring, and also look great on camera. We can also supplement your own items with pieces from the Boudoir Wardrobe.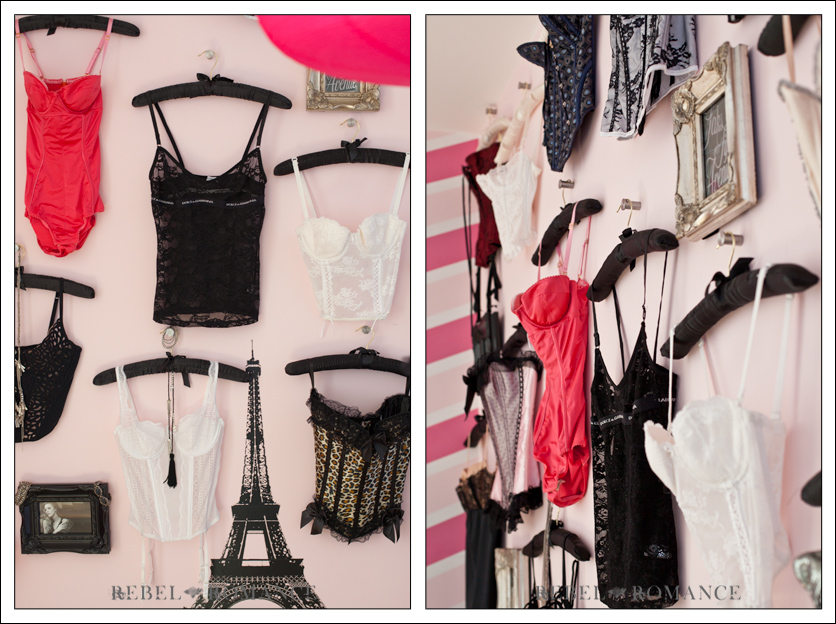 No boys allowed!
.
Posing coaching
At no point will you be expected to come up with your own poses or know what to do in front of the camera! We'll help you every step of the way by suggesting a pose to strike and then demonstrating how to do it. Then it's rinse and repeat with the next pose.
.
A Mini-Makeover
One of our
professional makeup artists
will consult with you and then create a camera-ready makeup look perfect for your boudoir session. Many clients have their hair professionally styled prior to arriving at the studio, but if you'd like us to create some sexy tousled waves or another hairstyle, we can do that too.
.
Professional Retouching 
Every picture in every magazine is airbrushed and nipped and tucked to perfection. We see no reason why you shouldn't get the same treatment, so we offer professional retouching as standard on your boudoir images.
.
A private, online viewing and purchasing gallery 
About two weeks after your boudoir session, we'll email you a link to a private gallery. You'll be able to view the results of your session and make any additional purchased from the comfort of your own home. Using this system allows us to avoid something we hate – making you wait for hours while we process your images. Also, no high pressure sales!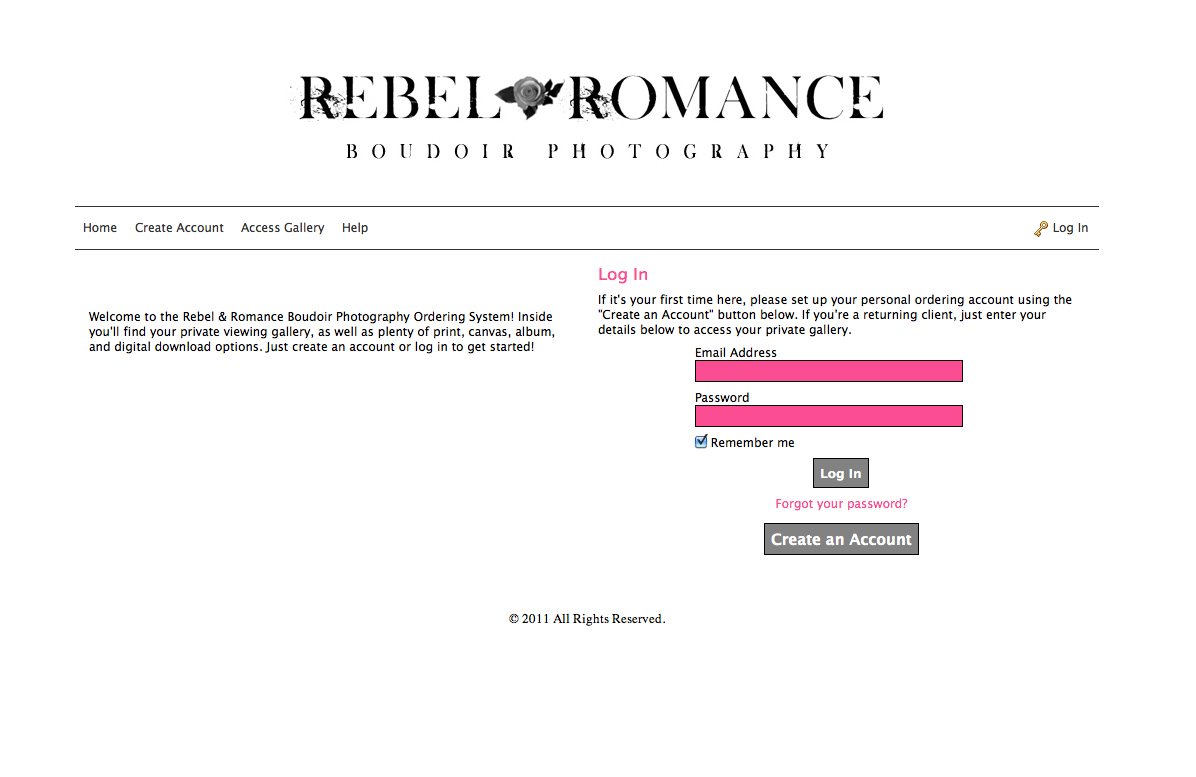 Choose your favourite image from your session as a FREE, high-resolution, watermark-free digital file!
It's more valuable and useful than a print, plus it's more convenient. Once we've emailed you a link to your private gallery, you'll be able to select and download your favourite images right to your computer or portable storage device. It's part of the promotion, so you don't pay any extra!
.
Options, options, options! 
We've got great products that are perfect for displaying or sharing your boudoir session images. From very affordable digital downloads to quality prints, gallery wrap canvases to the luxurious Little Black Book Albums, we've got great solutions for every budget. If you're purchasing this experience as a gift, you can also add on a gift voucher for additional products – contact us for details, or you can purchase one directly through our Facebook Page.
.
Extras. We've always got wine and chocolate on hand
We make wicked playlists. We're constantly trying out new ideas, building new sets, creating new products, and more.
.
.