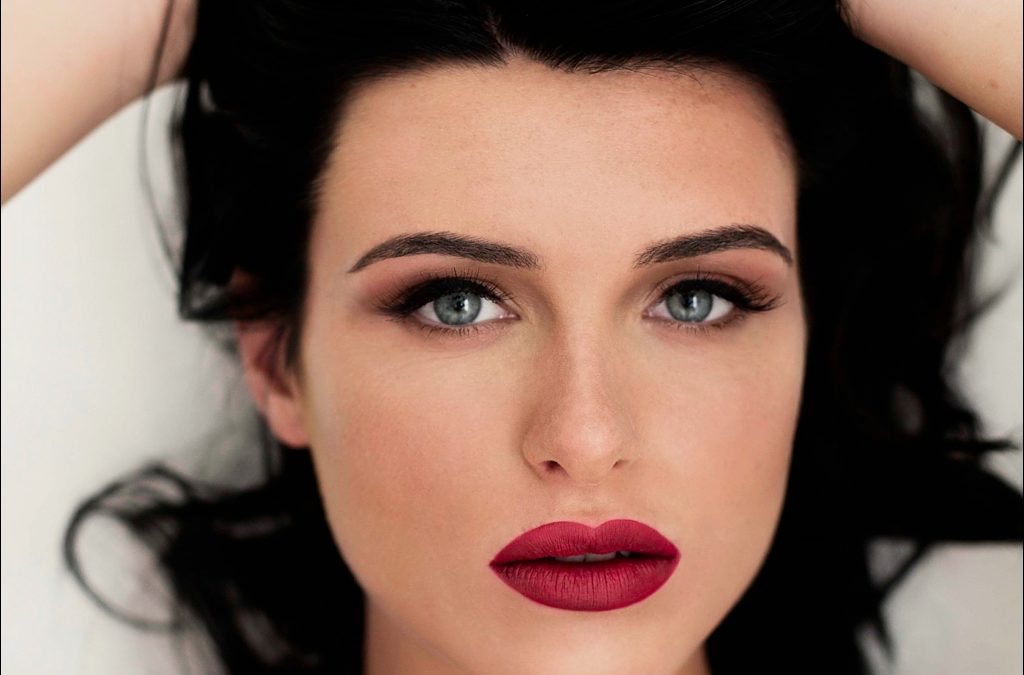 Today on the blog, a few of my favourite stills created during Scarlet's boudoir video session.
Honestly, this face?!
We tried to have some fun with expressions on this shoot,
and Scarlet totally nailed it. This was only her 2nd photo shoot (ever), but you'd never know it.
Sarah did such a lovely job on Scarlet's makeup. Individual lashes take ages but they do look incredible.
I love this bodysuit too – lots of black on black detail.
ahhhh
I just loved this shoot!
I'm still working on Scarlet's video. We shot two videos actually, because – why not? Also, stills from our proper boudoir shoot are coming soon too. Stay tuned!
xx
Stormy