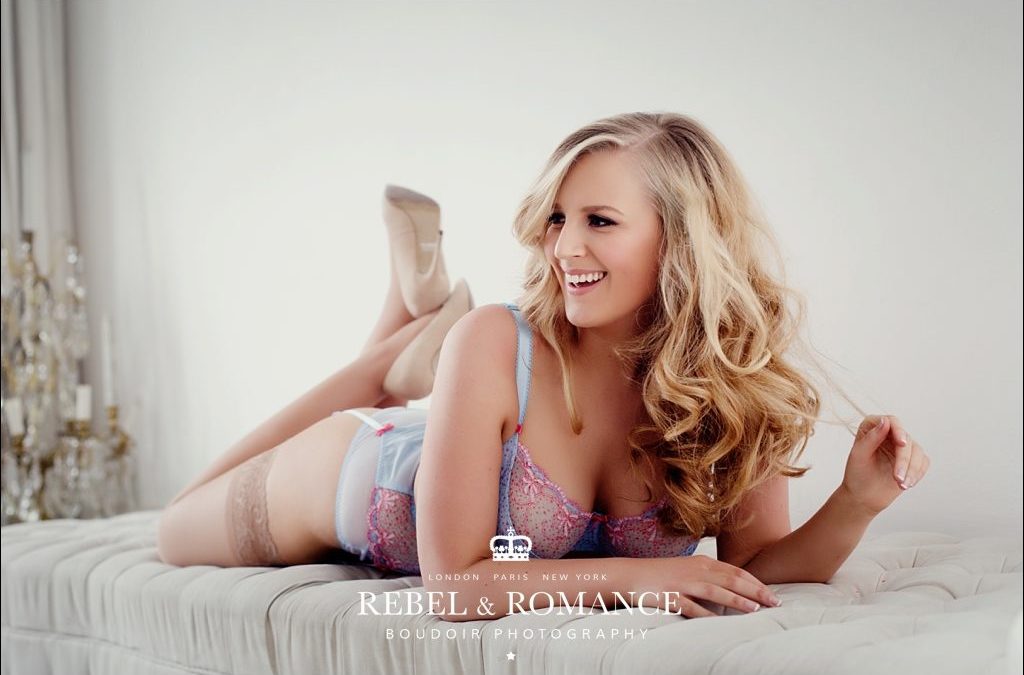 Today on the blog, a handful of Abby's favourites from her boudoir shoot:
For our first outfit, we did a bridal inspired look. Something like this is perfect if you're surprising your groom with a boudoir album. If you want to up the bridal factor you can add in a veil, wedding shoes, tiara, etc.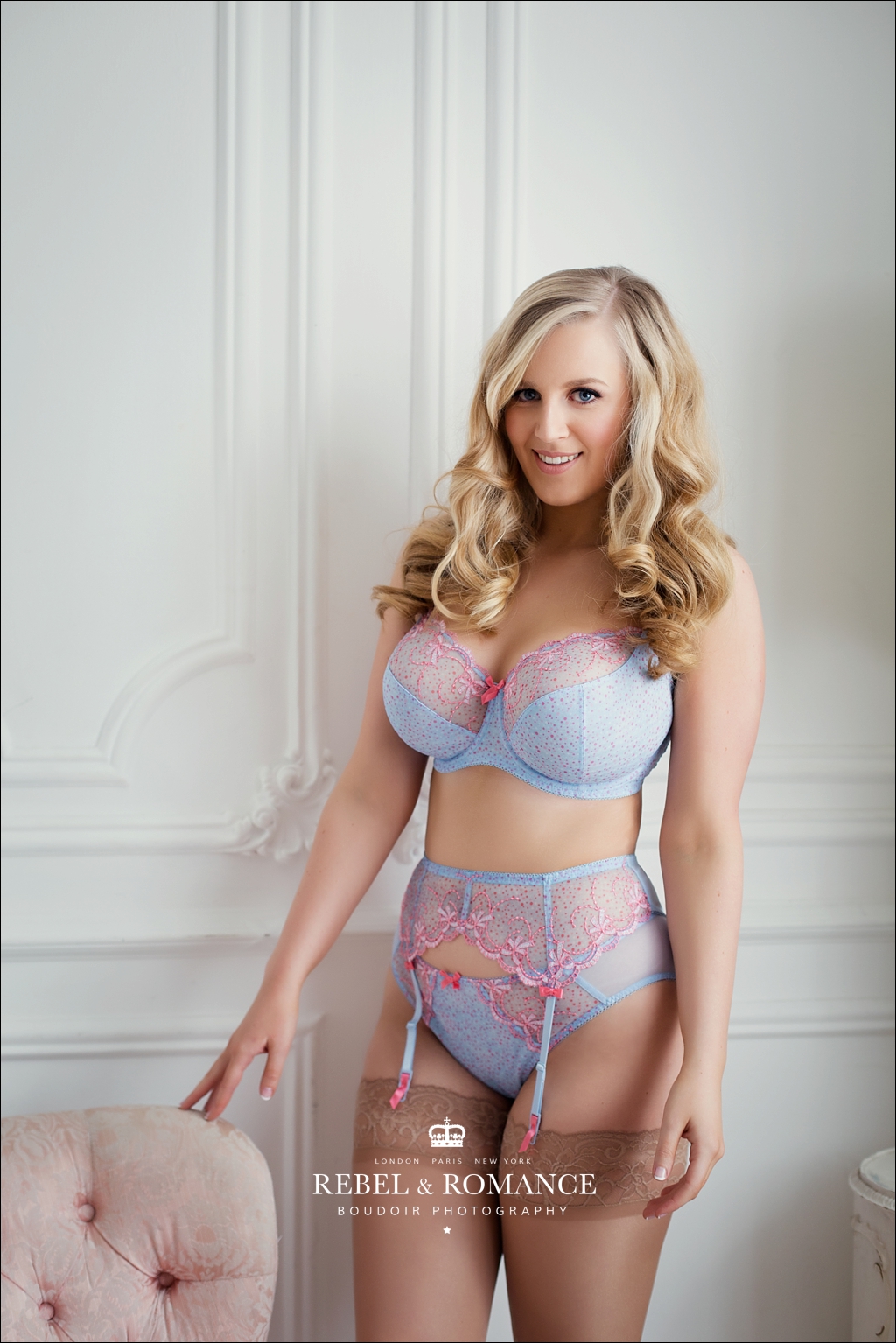 Beautiful makeup from @debbiepmakeup and hair by @gemdtyler. It goes without saying that Abby's figure is ridiculous.
Love the tiny polka dots on this lingerie.
This fire was so toasty – we had to shoot very quickly for fear of Abby roasting.
A low lit moody feel for these doors. There are some other frames from this set that I really love, I'll try to share those soon.
Finally, a duo of this image. I've been experimenting with hard, super directional light like this. It's tricky to get right, but it's killer when you nail it.
xx
Stormy