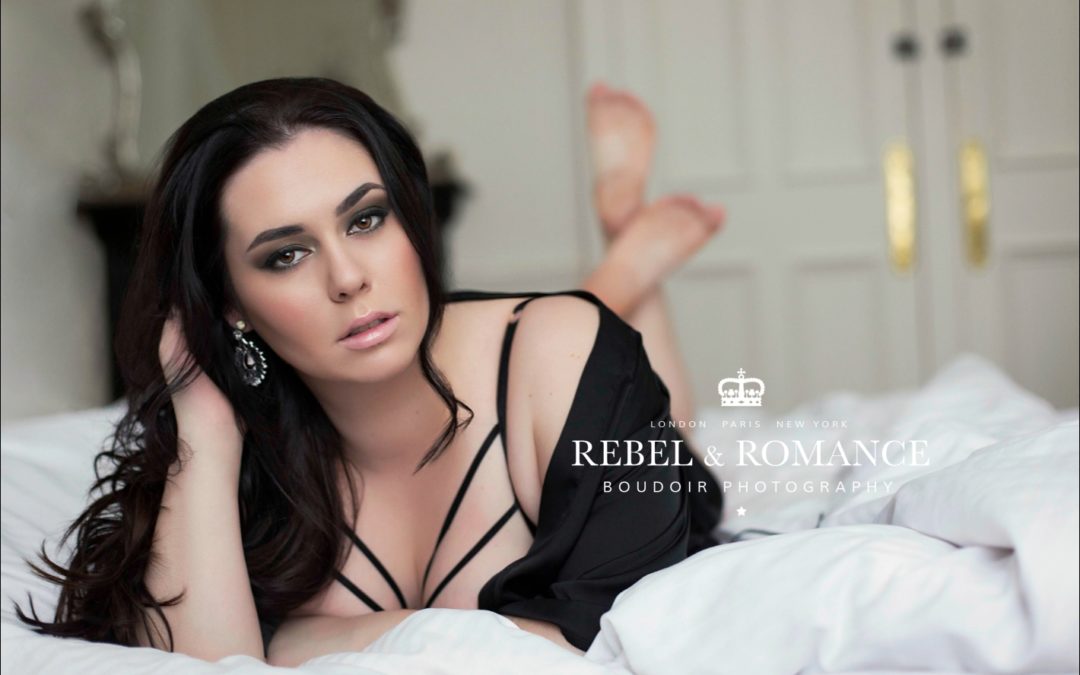 A few highlights from my recent shoot with Jade…
This face!
I know it's not the most obvious choice, but I'm a big fan of shape wear pieces in lieu of lingerie. It does such a great job of showing off your shape while also providing lots of coverage and support. Jade is wearing simple black knickers (shape wear, high waisted) and a long sleeve cottony-lycra black top. I think the understated effect is really nice because it's a blank canvas for her killer shape and gorgeous face.
That said, there are lots of shape wear options with more going on too – everything from jewel tone colours to silky fabrics and daring cuts. Another thing to keep in mind – if you struggle to find things in your bra size, shape wear usually has really inclusive sizing:) Big boobs welcome basically;)
For our next option, a strappy little number paired with a silk robe. This is a little more "bedroom" but still isn't actually showing much skin. @sadafmakeupuk did such a beautiful job on Jade's eyes here too.
This was (very) loosely inspired by France, if only because we shot it by the french doors and added pearls.
Jade loved these temple doors, and she wanted to try them as a backdrop for an edgy look. I love edgy, but it always makes me a little nervous –  this sort of look can veer off into trashy in a heartbeat. However, I think we nailed it here. Love love these, and I'm actually contemplating faux leather trousers for myself now….maybe after some more squats lol!
Just a few more favourites from the day,
and we'll finish with some black and whites because THOSE CURVES.
Jade, thank you doll, it was lovely working with you! Next time…kittens and cuteness:)
xx
Stormy