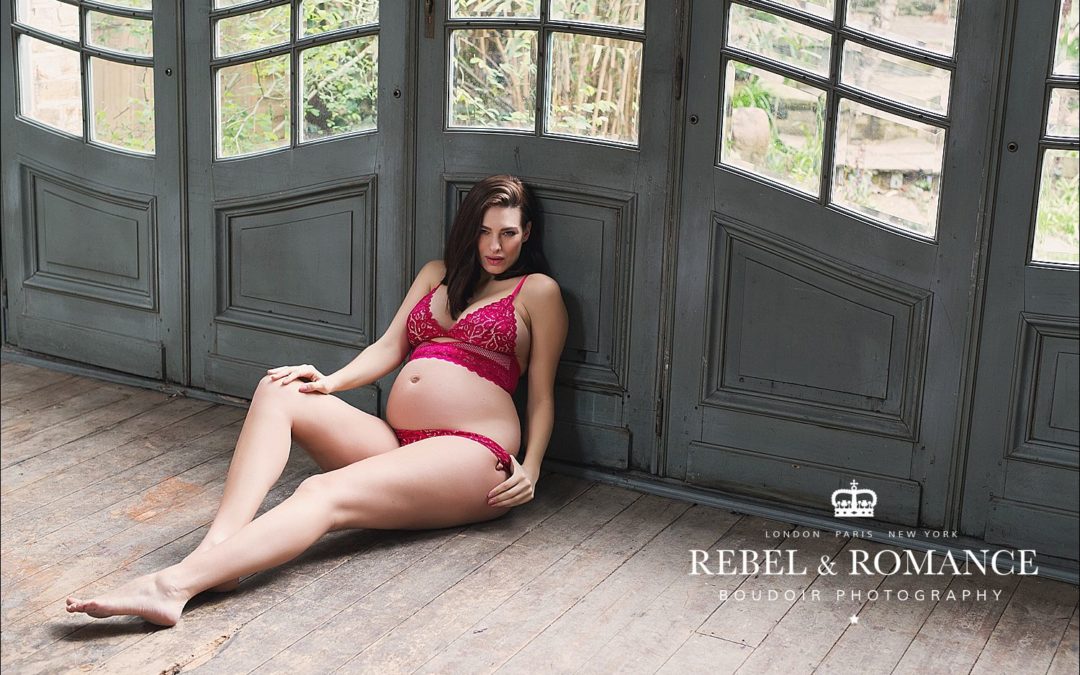 As you all know, I'm terribly behind with this blog – Tanja and I shot this bump boudoir session around Easter! Better late than never though…right? Say yes, because everything from here on out is likely to be late lol!
Anyway, it's always lovely to photograph women who are growing little ones, but as a lot of my clients prefer to keep these images private it's an extra special treat to have a few images to share with you:) Please enjoy.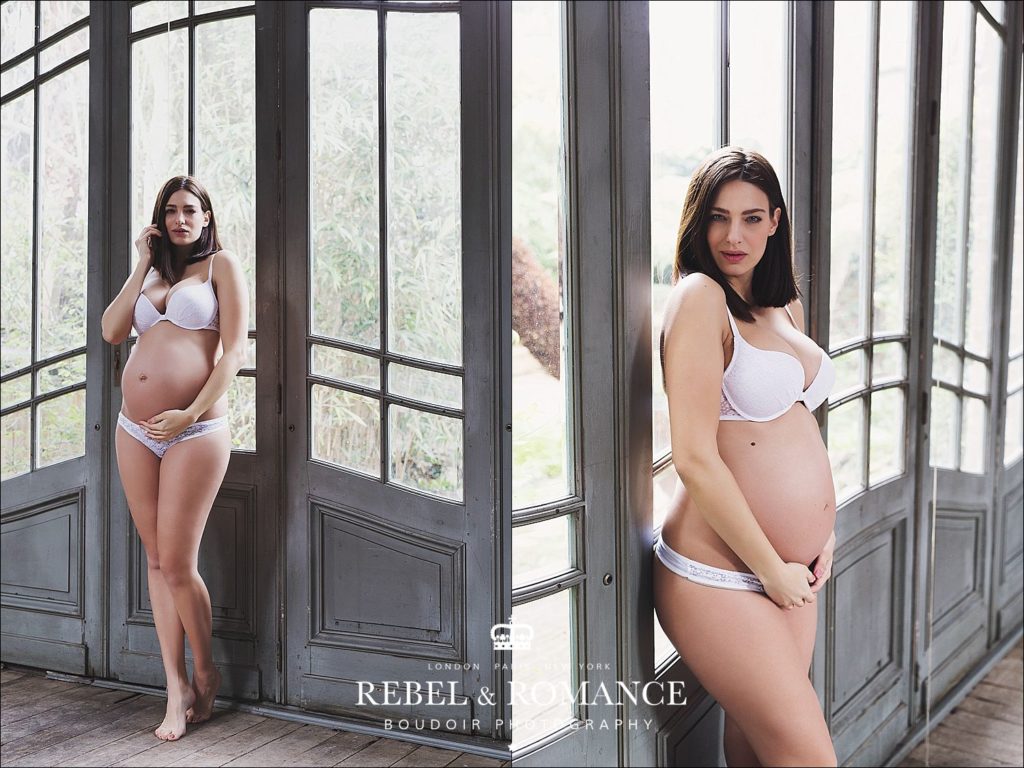 It's no picnic being heavily pregnant, and although you'd never know it from these Tanja was feeling pretty worn out. This is nearly always the case with pregnant clients, which is why I'm in favour of bump sessions that are both quick and barefoot. Simple lingerie is all you need for a look like this.
We borrowed Tanja's friend's flat for the shoot – a magical little haven in the city that looks half French and half rainforest.
Tanja found this gown for cheap (somewhere like Amazon or Ebay), and it's such a lovely way to show off a new figure.
The sheer lace is still sexy, but it's less revealing than lingerie. Not to mention it will give you a bit more coverage if, you know, you're not really feeling the water retention and cellulite that usually joins the party about now.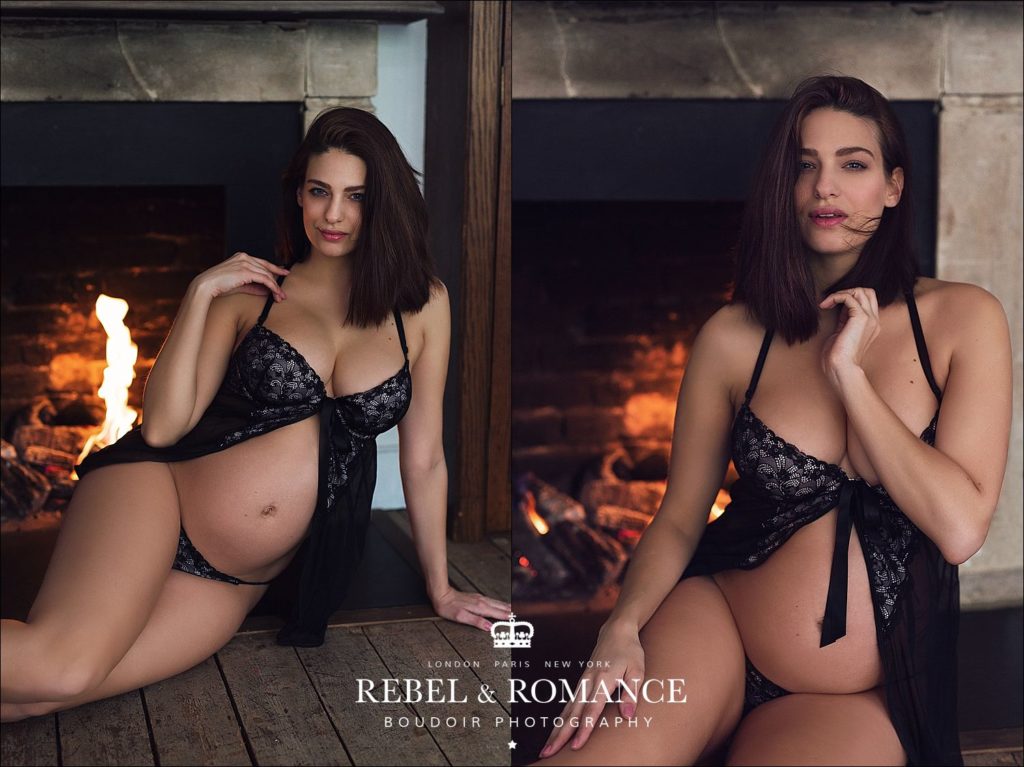 I mean – pregnant and super hot are not mutually exclusive. These aren't the images you show your in laws, but you ought to have them for yourself. You've earned them.
Bump by firelight. The front split on this piece works really well for showing off a belly, and it is especially good for taking attention away from any baby-induced love handles.
Hot pink, because we can.
Gaahh this woman. She makes it look effortless.
I mean, it's not though. Boudoir photo shoots are hard work, which is why we'll keep it short if you've got a baby on board.
New momma love <3
Another simple lingerie set, this one in a baby blue:)
The garden was so tropical – a perfect set for swimwear.
Can you believe this was in London?
Beautiful new editorial style headshots with our two minutes of sunshine.
Plunging one piece. Grainy black and white. Messy hair. Everything working together here.
A few more commercially toned images from this set as well.
Ahhh Thailand – you're on my list!
We did a bit of street style / bloggery type fashion too.
Such a cute outfit right?
And finally a floral dress that makes it look 10x warmer than it was;)
Tanja you were fab, thank you! Best wishes for the three of you <3
xx Stormy