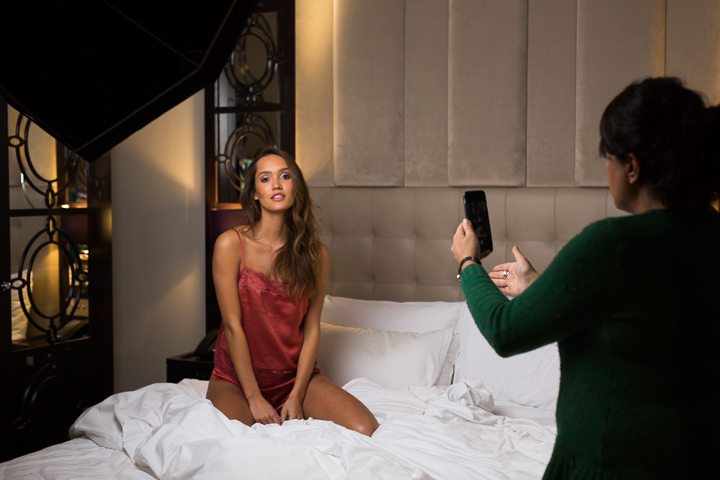 I've started bringing a little video camera along to shoots. This is my method: shove it at people on set and tell them to film. It's not the most professional arrangement, but so far everyone has managed to get something useable, and it's fun. I know a boudoir shoot...
read more
GET ON THE LIST
Subscribers receive special updates and offers
Here's to strong women.
May we know them.
May we be them.
May we raise them.