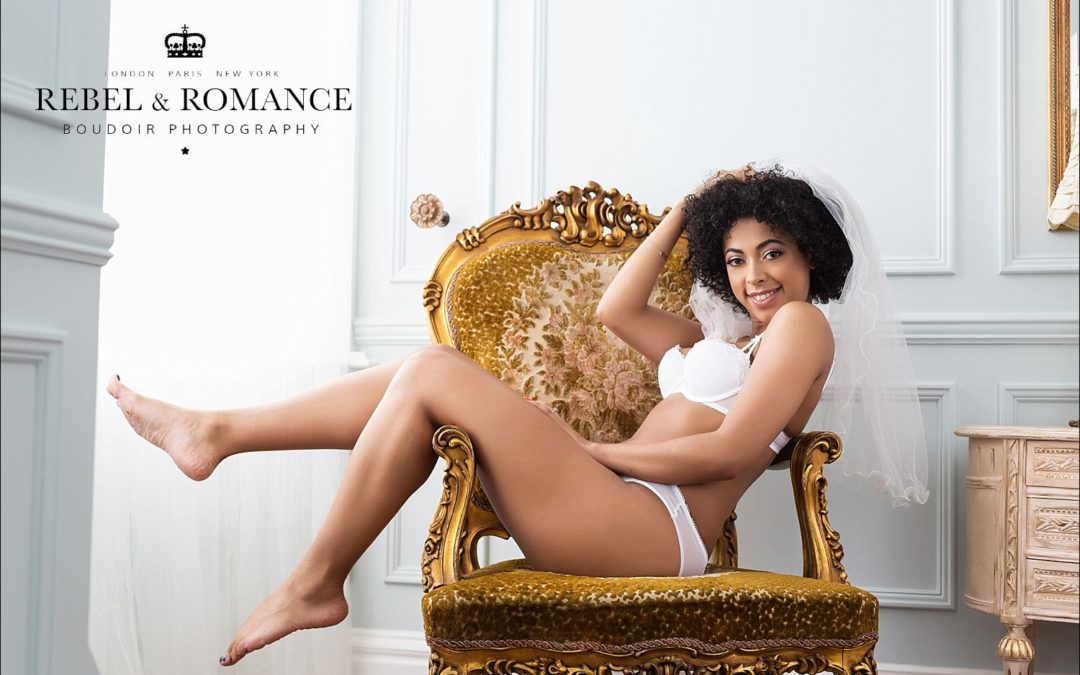 Hello blogland, meet Celine: It's she great? We started with a happy bridal boudoir look. This sort of thing is simple to throw together: white or cream lingerie, cheap veil, done. You can obviously add more if you'd like. Garters, wedding shoes, wedding hairpieces,...
read more
GET ON THE LIST
Subscribers receive special updates and offers
Here's to strong women.
May we know them.
May we be them.
May we raise them.