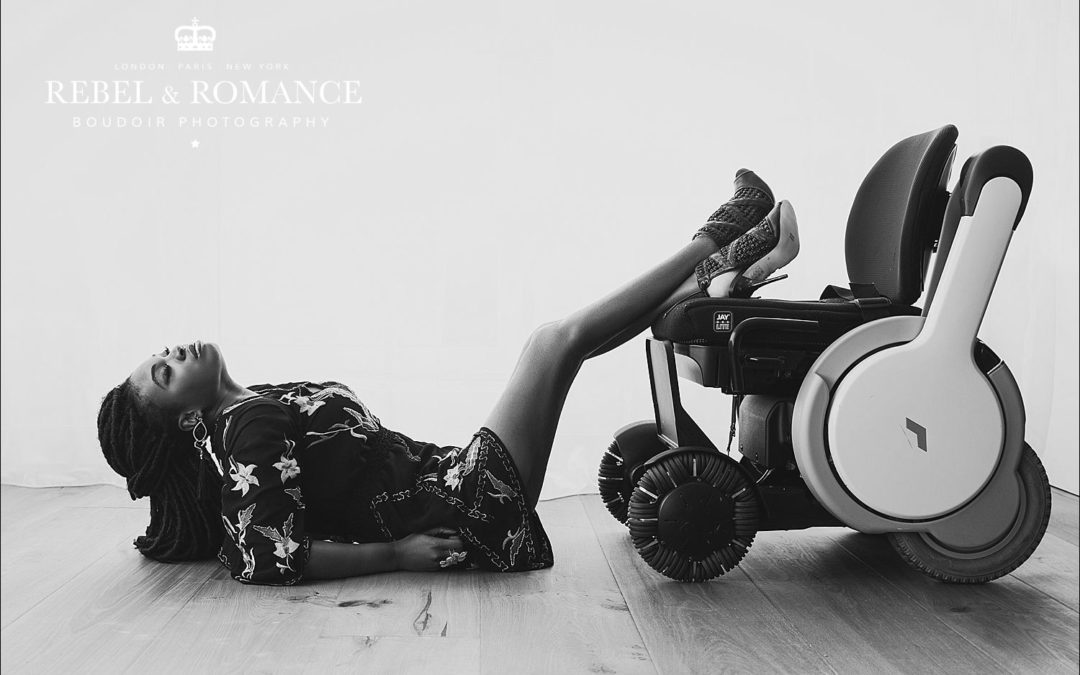 A special treat on the blog today: beautiful, inspiring, unstoppable Efe! I've been hoping to work with someone like Efena for ages, and I finally got my chance a few weeks ago. We had a great shoot - one that felt like it had real soul and purpose and left...
read more
GET ON THE LIST
Subscribers receive special updates and offers
Here's to strong women.
May we know them.
May we be them.
May we raise them.