Today, another post that was eaten by my web server move. Olivia is so inspiring, so I'm reposting for anyone who missed it or would like a second look:)
Here's gorgeous Olivia (@curvycampbell) being so very brave in her first nude shoot. This was actually the prequel look to Olivia's pin up set, although it's got a totally different feel. It's great to be able to create such variety in a single shoot, and I love how soft and romantic these turned out.
 Sheer curtains are my best friend. This image on the right kills me still.
I love these images because of what they represent. If you've ever felt not good enough, not beautiful enough, if you've ever looked in the mirror and felt disgusted at what you saw staring back at you, these images are for you.
Olivia does not have a perfect body. She is not thin, she is not rich, she does not have a Pinterest-worthy life all the time. She is a single mother, she is mixed race, she battles with her mind and not feeling good enough, and she has been told no a million times. I think she's absolutely brilliant, but the point is that she is you in so many ways. So this is the lesson: there is no reason that Olivia can learn to love her body, but you cannot.
Attempt the work. Decide to change your mind. Refuse to hate on yourself.
Do it every single day.
Pretty pink blooms and vintage pearls for the win.
We tried a sort of cheeky, Ellen Von Unwerth vibe with these, but I think it still needs a little refining.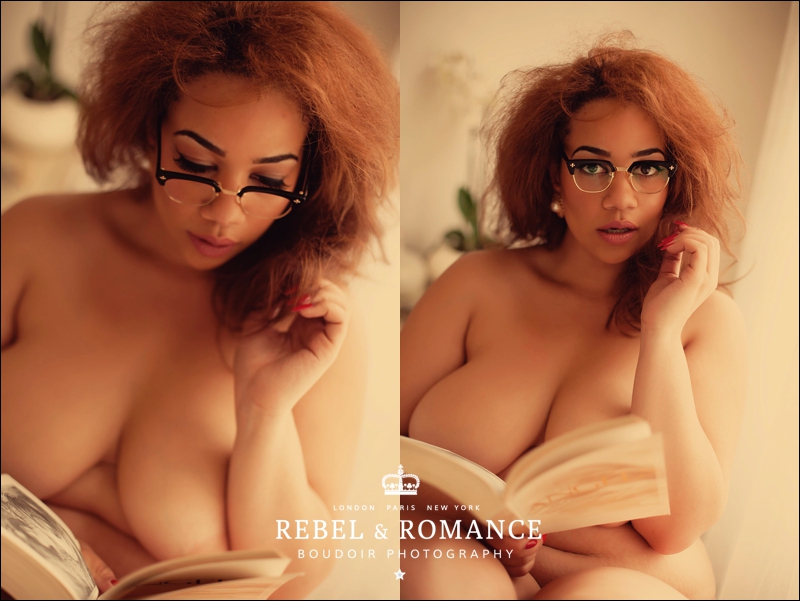 Maybe a bit too provocative? I don't know lol! Everyone else seemed to like them so I've left them in, but I plead the 5th if you're offended!
Shooting these was a huge mistake, because I've been wanting to go to Morocco ever since.
One day soon. With a riad and a camel, obviously. Let me know if you'd like to come?
xx
Stormy