London Boudoir Photography: Miss Emma's Boudoir
Photo Shoot
My dear blog readers, meet Emma…
Gorgeous. Six feet tall (not kidding). Has the most daring haircut I've seen this year.
I live vicariously through these women with brave hair, because despite all manner of pep talks, I seem to be physically unable to request anything other than long layers when I'm in the hairdresser's chair.
On a second note, this post is too long. I'm fully aware, but I just could not narrow it down any further.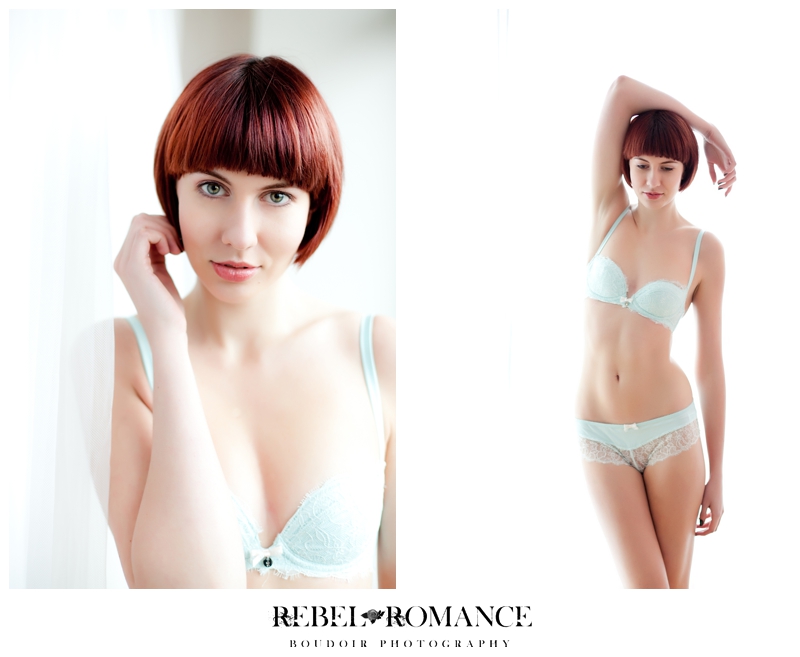 Alongside her other gigs, Miss E makes regular appearances for ASOS Marketplace. She also struts her extra long legs down the catwalk for various lingerie designers and fashion brands.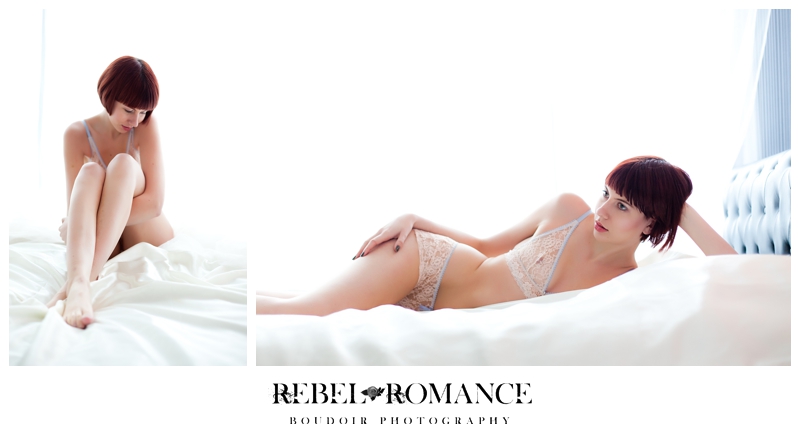 Soft window light and lace lingerie, gorgeous eyes, killer curves. Buon giorno, bellissimo!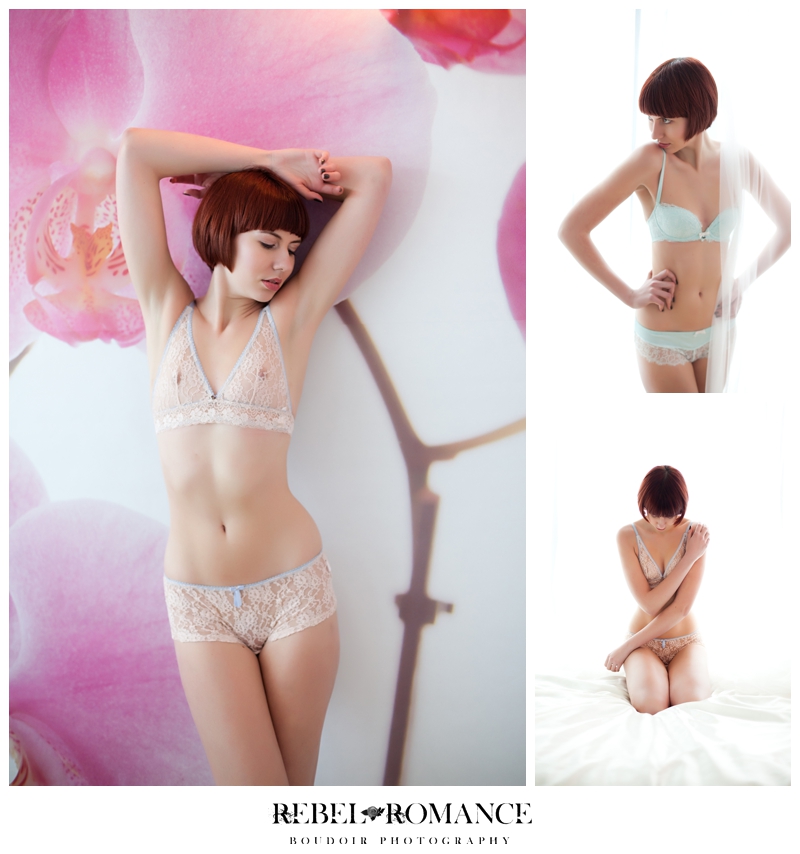 One last set of these! These two backdrops are swiftly becoming some of  our favourites for London Boudoir Photography sessions.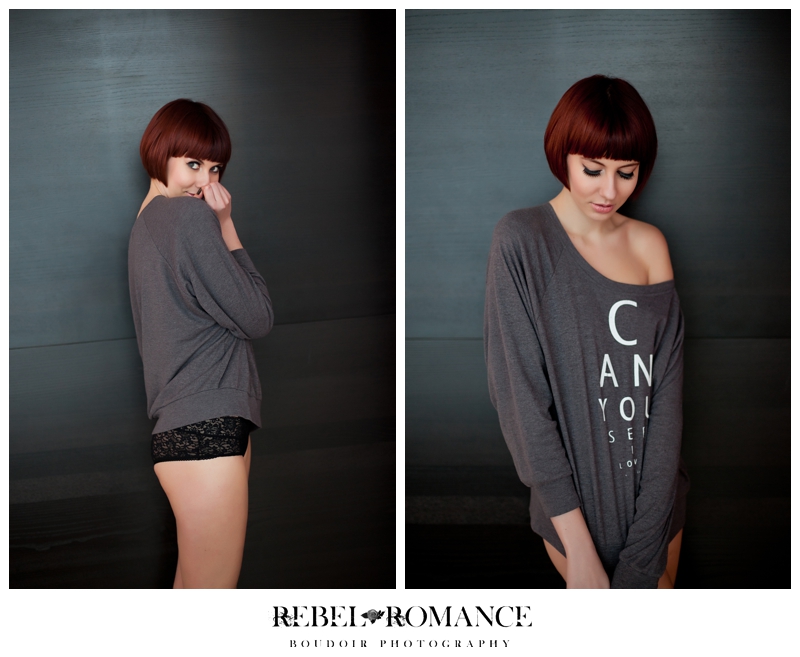 I've been dying to do a "geek chic" themed London Boudoir Photography Session for ages. We hadn't discussed it beforehand, so when Emma pulled this adorable jumper out of her bag I was knew the photographic gods had smiled on us. Let the hot nerdyness begin…
Long socks? Why not? If anyone has the gams to pull it off it's this lady!
Our impromptu London Boudoir Photography "Geek Chic" look was completed with a pair of 3D Glasses, which we popped the eyepieces out of, and an old newspaper.
Vulnerability is beautiful, no?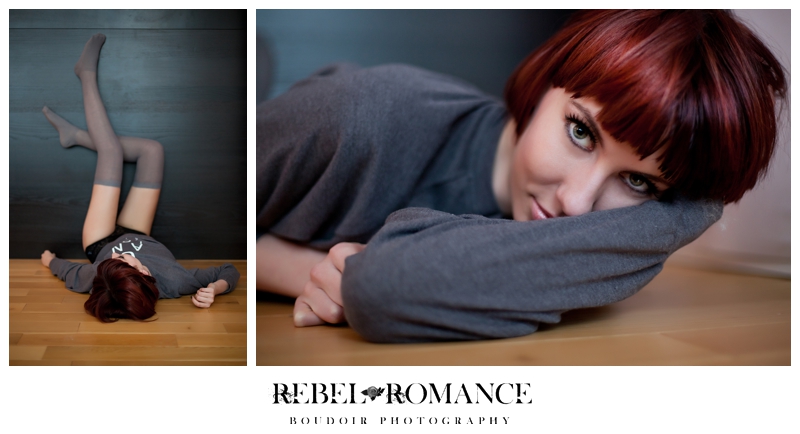 Rolling around on the floor looking glam, as you do…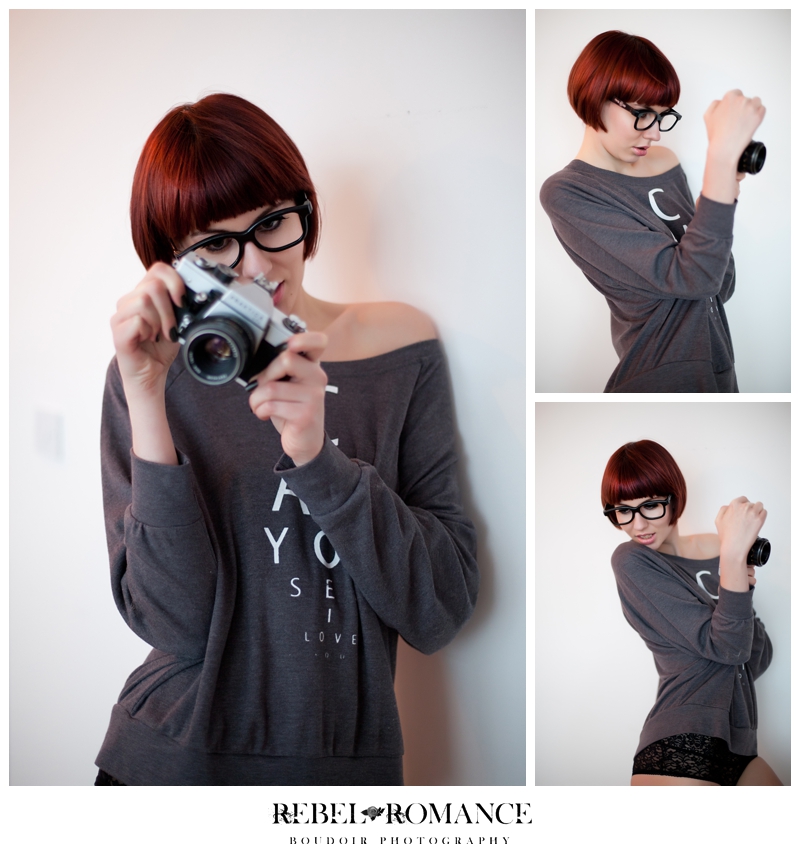 Suddenly, I remembered that I am a photographer (wha?!) and have a vintage camera.
If I could just look this good while photographing sessions….ah, that would be the day!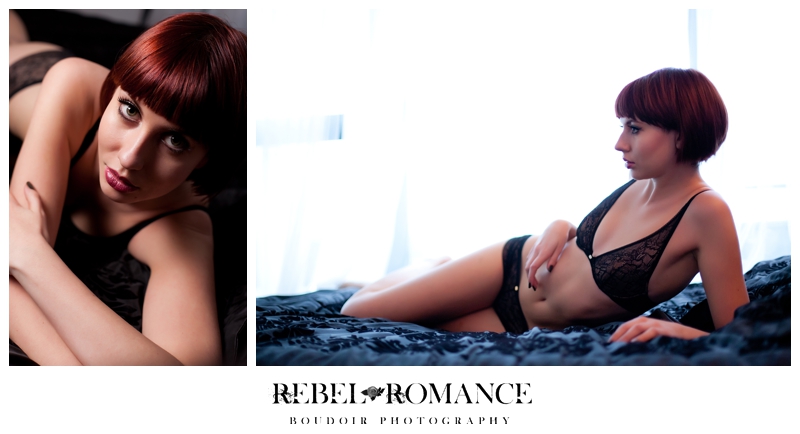 For our last set, Miss E put on something a bit more sultry.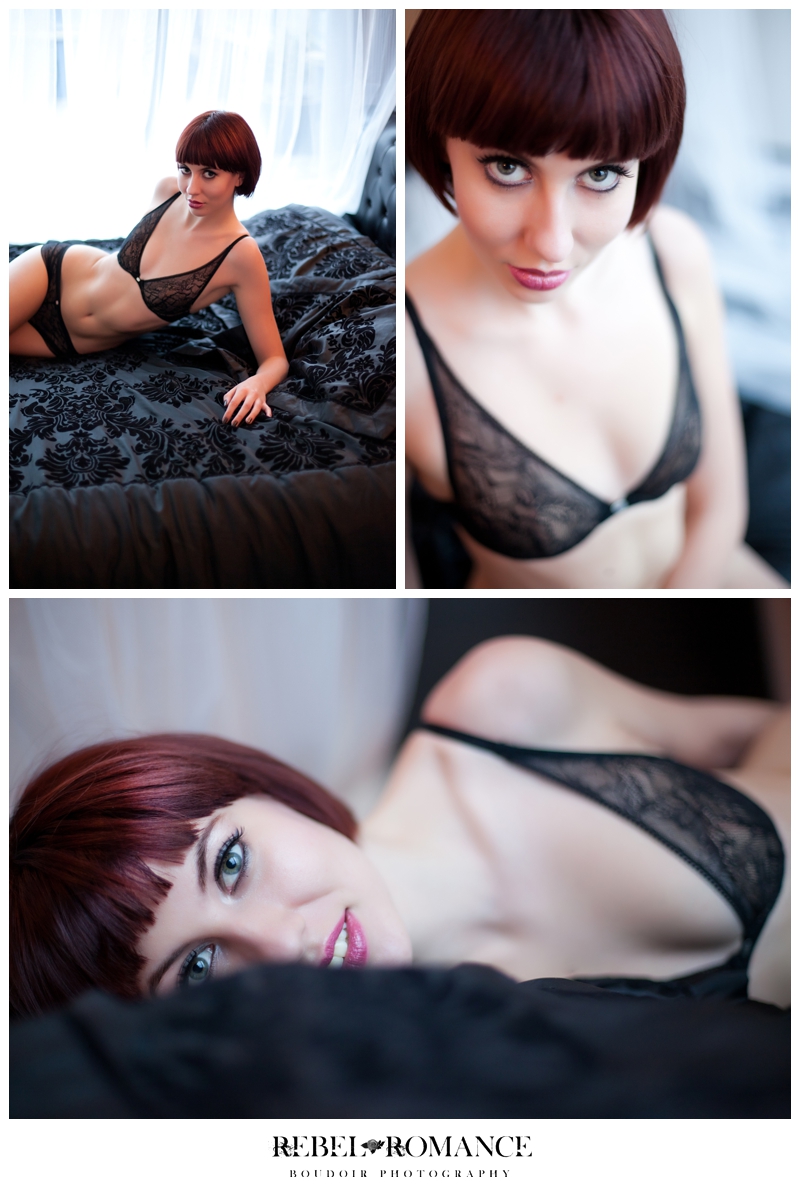 A smoky eye completes the look.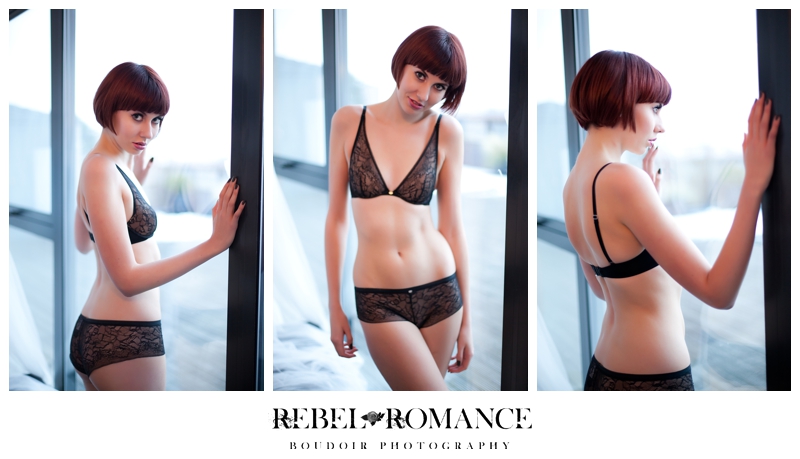 I'm working on a new series of poses that show off our floor to ceiling windows. Miss E nails it, of course, but these poses work for us mere mortals as well. I'm looking for a curvy lady to prove it, so don't be shy! If you're a bootylicious babe and would like to help me show how beautiful women of all sizes and shapes are, please get in touch. Just leave a comment below, or drop me an email.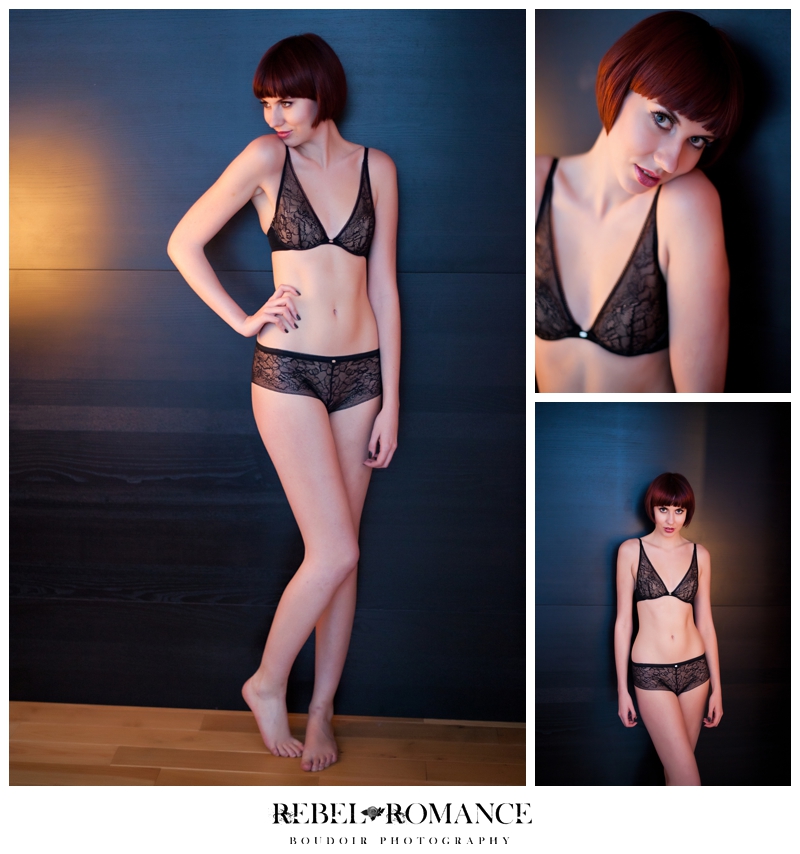 A bit of creative colouring to wrap things up!
Miss E, you're amazing. Thanks for a great session!
xx
Stormy
Rebel & Romance London Boudoir Photography is a boutique photographic studio, located in East London and specialising in Boudoir and Glamour Photography for women of all ages.